Bailey Professional Solutions (BPS) was founded in 2009 by Alan Bailey and is based in Denver, Colorado.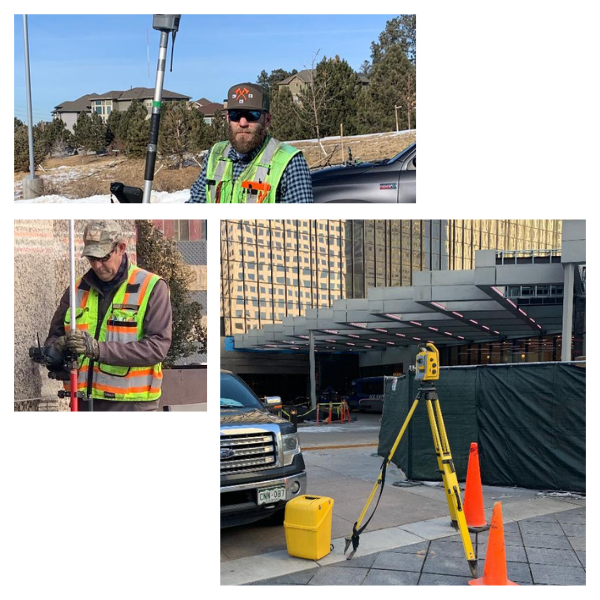 Professional and Expert Land Surveyor
BPS was founded with the simple idea of providing land surveying services with expert knowledge, supreme customer service, and an attention to detail which is second to none.
Alan has over 24 years of survey experience including large single-family residential projects and grand scale commercial and municipal projects; ALTA/ASCM Land Title Surveys, boundary surveys, topography, vertical and horizontal control, golf course mapping, and construction staking of commercial buildings. Alan has expert knowledge of many software packages ranging from AutoCAD (including LDT), Trimble Geomatic Office, TDS, Carlson, and has extensive use with a variety of field equipment including Sokkia and Trimble GPS; Leica and Sokkia Robotic total stations; Geodimeter, Nikon, Sokkia, and Leica traditional total stations; as well as an extensive list of common surveying tools and equipment.
Education: University of Kentucky Bachelor Degree, Landscape architecture.
Affiliations: PLSC & NSPS.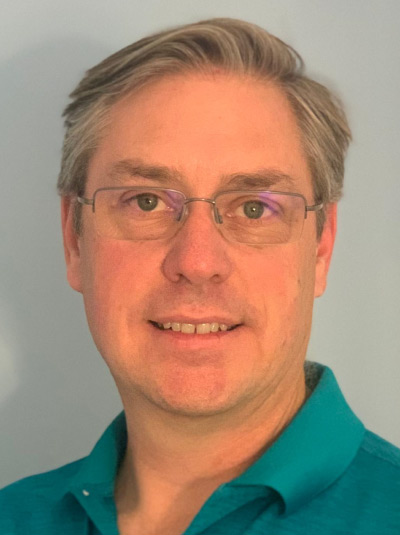 Augue ut malesuada neque, venenatis enim odio velit imperdiet aliquet justo, blandit massa purus risus amet cras pellentesque nibh tellus senectus condimentum interdum orci arcu ullamcorper volutpat proin eu malesuada neque, sit condimentum amet dolor, tempus varius nec at nam donec sit quam euismod habitasse feugiat quisque dignissim morbi et nunc facilisi facilisis etiam eros, tellus convallis venenatis sit tempor diam, et mattis aliquet.
Vulputate venenatis turpis sit ultricies donec accumsan nullam malesuada in dolor adipiscing facilisis eget turpis odio enim senectus quis consequat dolor, condimentum odio risus scelerisque faucibus quam proin tempor proin sit ac sapien nunc, urna eget adipiscing nulla vestibulum in eget pellentesque elit justo, auctor proin nulla sapien.
Don't just take our word for it. Check out our portfolio of a few of our latest land surveying and construction staking projects in Denver and the front range.