Residential and commercial land surveying company in Denver, CO.
Types Of Land Surveys We Provide:
We are a customer service business first
At BPS, we believe that a strong commitment to our customers' satisfaction is our number one directive and without it, we will not succeed.
What can we help you with?
Topographic mapping
of existing conditions
Construction
& Staking Lines

We've been working with Bailey Professional Solutions for several years for our firm's design surveys. On every occasion we have found BPS's work to be competitively priced, delivered when promised, and most importantly accurate and dependable. Alan understands the information we need and provides us with detailed, easily legible surveys. I appreciate Alan's professionalism and expertise and always feel confident in his work.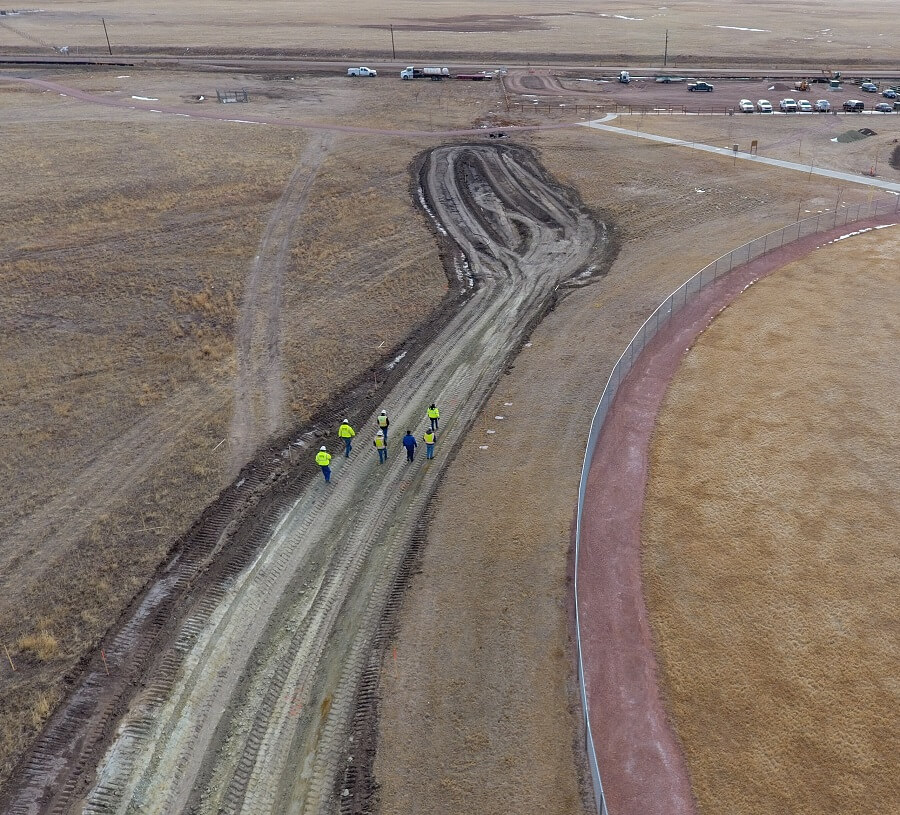 Combining our high level of technical knowledge, vast experience in Denver and the front range, along with our drive to make our clients' projects a success, makes Bailey Professional Solutions the best choice for all of your land survey needs.